Duffel Bag Full Of Puppies Found In Hot Dumpster, Police Need Help From Public
Authorities from the Phoenix Police Department and Arizona Humane Society have launched an investigation trying to find the person who dumped five puppies in a dumpster.
The puppies were found in a duffel bag in the Phoenix area. Sadly, two of the puppies died and three were alive.
Kelsey Dickerson of the Arizona Humane Society told media, "A Good Samaritan went to throw out some trash in the dumpster, and they saw a duffel bag moving, so they opened it and there were five puppies in there."
Two people who live in the area where the crime occurred report they see stray dogs in that area and may have seen the puppies' mom before she ran away.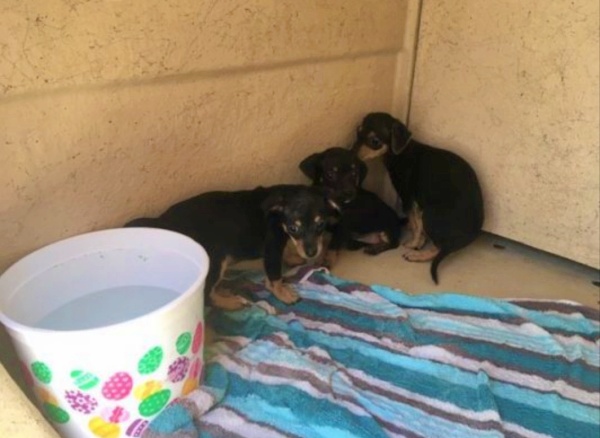 Source: KTAR News
The three surviving pups are 11-week-old Chihuahua mixes and are doing very well despite this terrible ordeal and will be up for adoption soon.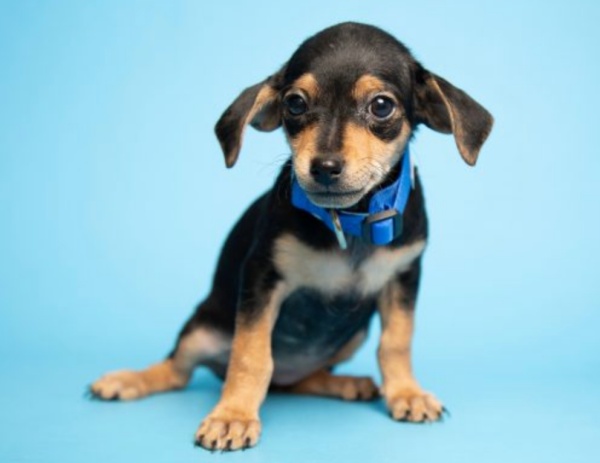 Source: KTAR News
Dickerson wants people to know that there are viable options to surrender animals you cannot keep. Throwing them away like trash is never an option.
She says, "Our pet resource center is there for you 365 days a year. We're going to give you resources, or at the very least, we're going to bring them in to find them forever homes."