The dog saw 941 animals at the shelter awaiting shelter.
Sue was rescued on August 22, 2017 when she was still a puppy, and the RSPCA took a dog and cat bath. Everyone thinks that adopting a puppy will not take long, but, unfortunately, they are mistaken. Four years have passed, and today Sue is still waiting for her at home.
Since she was rescued as a puppy, Sue has lived most of her life in an orphanage. She was adopted once in 2018, but unfortunately she returned when her new family circumstances changed. It was a cute little dog, and no one at the shelter could understand why she was still waiting.
Rachel Jones, CEO of Bath Cats and Dogs Home, said in a press release: "We don't know why poor Sue has not yet been transferred elsewhere, namely her. but we're desperate to find her own home. At the orphanage, Sue saw 941 other residents of the orphanage being adopted.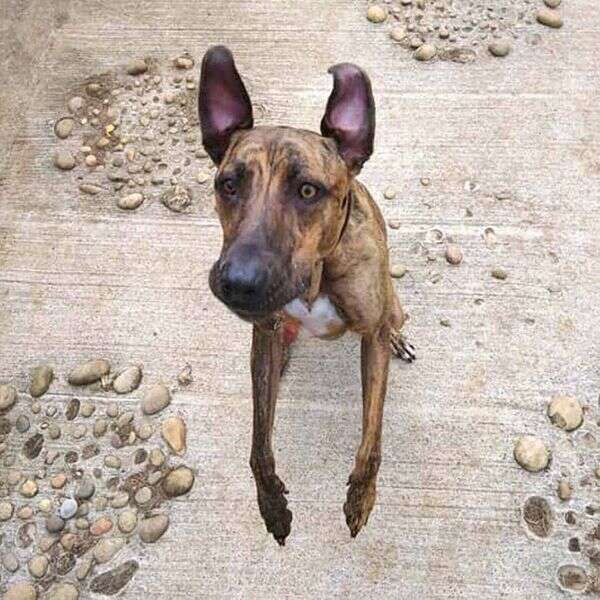 RSPCA
These days, the family will go into the orphanage and choose Sue, but that hasn't happened yet.Sue had some behavioral problems, but she did a great job with her training, and everyone at the shelter was confident that she could continue to cultivate anywhere. "Sue is a smart, cute little dog that can be a little over-the-top at times, so owners can continue to train her," Jones said.
RSPCA'S BATH CATS AND DOGS HOME
She is very affectionate and loves to snuggle up on the couch with you and play with her toys! She enjoys meeting new friends, but would be better off being the only pet in the house and we think she will fit into an adult-only home. She is a smart puppy, has mastered basic commands like "sit" and "leg", but she will definitely do it. time. You may feel overwhelmed at home at times, so you'll need a quiet place to relax.
RSPCA
She has a safe garden. Sue has made many friends at the shelter and they love to do their best to pamper her day in and day out, but they know that in the end, what she needs most is finding a permanent home. … "It's time to start over with a wonderful new family who can finally show you the love and security you deserve," Jones said.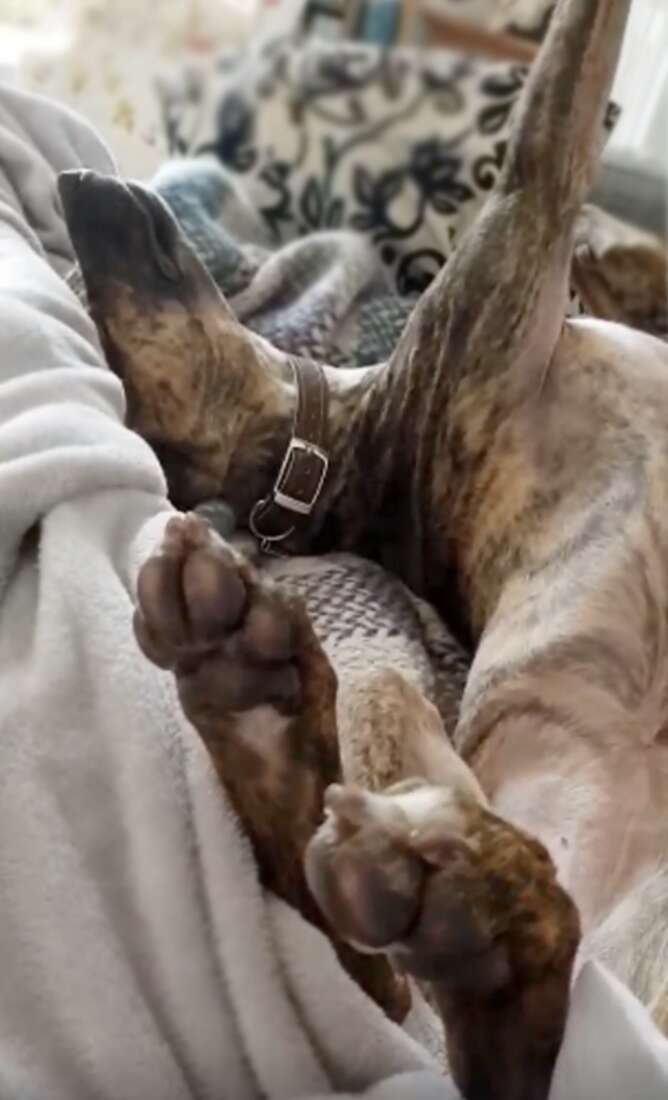 RSPCA'S BATH CATS AND DOGS HOME